5 Strategies for Starting Your Season Well - Part 2
With the new season upon us, we wanted to gather and share effective strategies for setting a firm foundation for your team. Last week we discussed:
1. The value of knowing your why
3. communicating policies and procedures
This week we will jump into:
4. communications
5. team building strategies
These respond to your teams need to know that they will be heard and recieve positive feedback and they are not working in isolation.
Read Part 1 of this series here
5 Strategies for Starting Your Season Well - Part 1
4. Develop an Internal Communications Strategy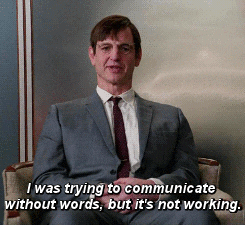 You have heard it before: "The key to strong team leadership is strong communication."
It is beneficial for your strategy to include​ regular scheduled time for sharing your goals and expectations, positive feedback, constructive correcting, thorough training, and active listening.
Setting and communicating clear expectations and goals for the season inspires autonomous motivation and enlightens employees to how their contribution fits in the big picture.
One of our Facebook followers shares:
"Right from the start, explain the what and the how - but also the why! Be open to, or even better invite, suggestions. This keeps people engaged, makes them think about processes and how to improve them. It also means they can teach and keep each other in check. I've missed this sorely on quite a few farms. "Go and do as you're told, no matter what" mentality is right at the centre of low staff retention."
Include positive feedback into your strategy. Spending quality time with your employees and providing continual feedback is good leadership and is as important as people processes and systems. Positive feedback is the most effective way to motivate your staff.
Consider it a personal challenge to give positive feedback to each member of your staff at least once a week.
Practicing communication restraint is just as important on the opposite end of the spectrum. When you need to "correct" a staff member you have the tools to do it in a calm, constructive way.
Next, be sure to train well. Recognise that as manager, you know more than
your team so don't assume they can read what's in your mind. They don't know if you don't tell them. Be patient. Be thorough.
Finally, it is necessary to harness your team's capability and enthusiasm to solve problems and meet targets. Listen to their ideas.Set time in team meetings for ideas to be shared. Develop a standard agenda and get off to the right start.
Allocate actions on the whiteboard and follow up on progress next meeting.
Remember every hour spent planning saves at least two hours of doing.
Practical Tools:
Positive Feedback Tips:

Describe what was good – specifically the behaviour

Say why it was important -- What difference it made on the farm or to the team?

Say what it means for you personally -- why you value it and want more.
5. Set a Foundation with Regular Team Building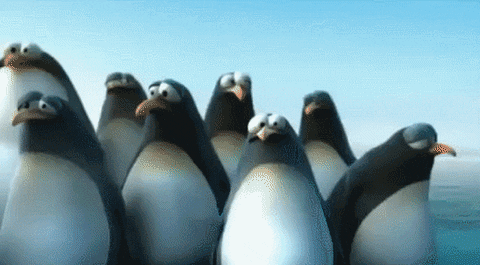 Team building and social activities are a great way to kick off the year to build comaraderie, learn communication styles, establish trust, and share a few laughs.
Don't stop at the beginning -- plan multiple throughout the year!
"Even just having a BBQ together to see the person behind the worker and find out what is going on in their private life... it's shocking how little some teams know about each other." Millennium Farming Facebook Follower
Practical Tools
Other Ideas: escape rooms, obstacle course, paintball, treetop highline walk, touch rugby, BBQ, Masterchef Dinner night
Your turn. What do you think? Would you add anything else to this list?
Email us your ideas and resources at millenniumfarming@gmail.com
John Greer works for DairyNZ developing people management training packages and certification schemes for farmers and consultants.
He is is an integral part of the Leading People Lift project with 24 farms to show the value of improving people management on farm.
Millennium Farming is fortunate to have this proactive, passionate, people-focussed member on our advisory board.